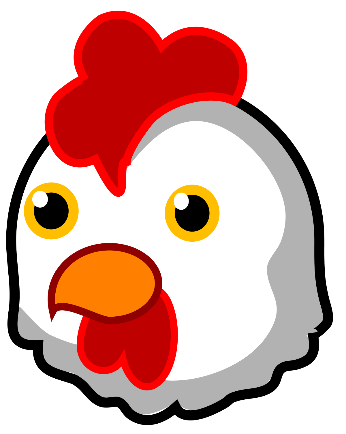 The Chicken Report
The Rotary Club of Durham
Phil Price, Editor
This is not a Rowel
The Rotary Club of Durham met in the Durham Park for a Chicken in the Park dinner on March 30, 2021.  This was not a meeting.  It was a social gathering.  Since we are not getting together for meetings, which are conducted on Zoom, President Jen wanted a little social get together.  So we had chicken in a barrel in the Durham Park with rice & bread.    
This gathering was even more casual than the last one and there was no pledge or invocation.
See the photos below.
Next Meeting
Our next club meeting will be by Zoom, on April 6, 2021.  Jen Liu  will present the program.

----------------------------------------------------------------------------------------